Peranan Grace Tahir Mendukung "Entrepreneur" Perempuan
Sebagai angel investor, Grace Tahir telah memiliki 7 portofolio startup Indonesia
Yenny Yusra - 25 September 2021
Setelah mendirikan startup dan berkecimpung di ekosistem sebagai mentor dan angel investor, Grace Tahir kini memiliki kesibukan baru sebagai Limited Partner (LP) di sebuah venture capital.
Kepada DailySocial, Grace menceritakan strategi investasinya dan passion besar untuk championing woman equality di Indonesia.
Angel investor dan LP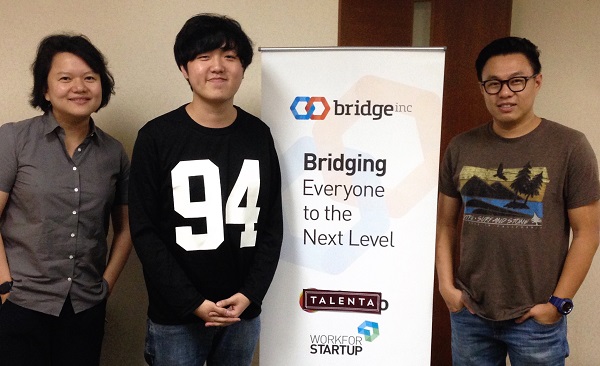 Selaras dengan pengalaman bisnis keluarga di Mayapada Hospital and Siloam Hospital, Grace memulai kiprah di industri healthtech dengan Dokter.id dan Medico. Dokter.id adalah platform edukasi bagi masyarakat yang memberikan konsultasi gratis melalui chat dan berita. Sementara Medico bekerja sama dengan penyedia layanan kesehatan, seperti rumah sakit dan klinik, sebagai bagian solusi end-to-end.
Beberapa tahun terakhir, ia mulai tertarik menjajaki industri yang berbeda. Tak hanya healthtech, tetapi diversifikasi segmen yang  tetap diupayakan bisa sejalan dengan visi perusahaan keluarga.
"Menjadi angel investor bagi saya bukan hanya ingin memberikan capital, namun juga membantu perusahaan tersebut. Harapannya agar tercipta sinergi," kata Grace.
Hingga saat ini Grace memiliki 7 startup portofolio dalam kapasitas sebagai angel investor, di antaranya Printerous, Lababook, Filmore, Dokter.id dan startup lain dari bidang makanan dan minuman, edukasi, hingga layanan e-commerce. Di tahun 2014, bersama East Ventures, Grace berinvestasi ke Talenta yang telah diakuisisi Mekari tahun 2018 lalu. Sebagai investor, Grace hanya tertarik berinvestasi kepada startup tahap awal.
Kesibukkannya yang masih mengelola perusahaan keluarga terkadang menyulitkan Grace melakukan proses kurasi dan due diligence startup berpotensi. Meskipun masih bergabung dengan Angel Investment Network Indonesia (Angin), Grace mulai mengurangi kegiatannya sebagai angel investor dan memilih menjadi LP di beberapa venture capital yang sesuai dengan minat dan misinya.
"Saat ini saya sudah menjadi LP di Teja Ventures dan Avatar Capital yang keduanya dipimpin oleh perempuan. Melihat kinerja dan pilihan investasi yang mereka lakukan, menurut saya cukup sesuai dengan minat dan passion saya," kata Grace.
Teja Ventures selama ini memosisikan diri sebagai venture capital yang membantu entrepreneur perempuan untuk mengembangkan bisnisnya. Sementara Avatar Capital, meskipun tidak terlalu fokus hanya ke founder perempuan, memiliki visi dan misi yang serupa. Kedua pendirinya, Virgina Tan (Teja Ventures) dan Gitta Amelia (Avatar Capital) adalah kolega dekat Grace.
Sebagai business woman, Grace ingin fokus membantu perempuan Indonesia mengembangkan bisnisnya. Pendekatan gender lens investing (GLI) menjadi fokus Grace, yaitu berinvestasi ke startup yang fokus ke pasar perempuan dan bagaimana produk yang ditawarkan bisa memberikan impact bagi perempuan Indonesia.
Peluang bisnis direct to consumer (D2C)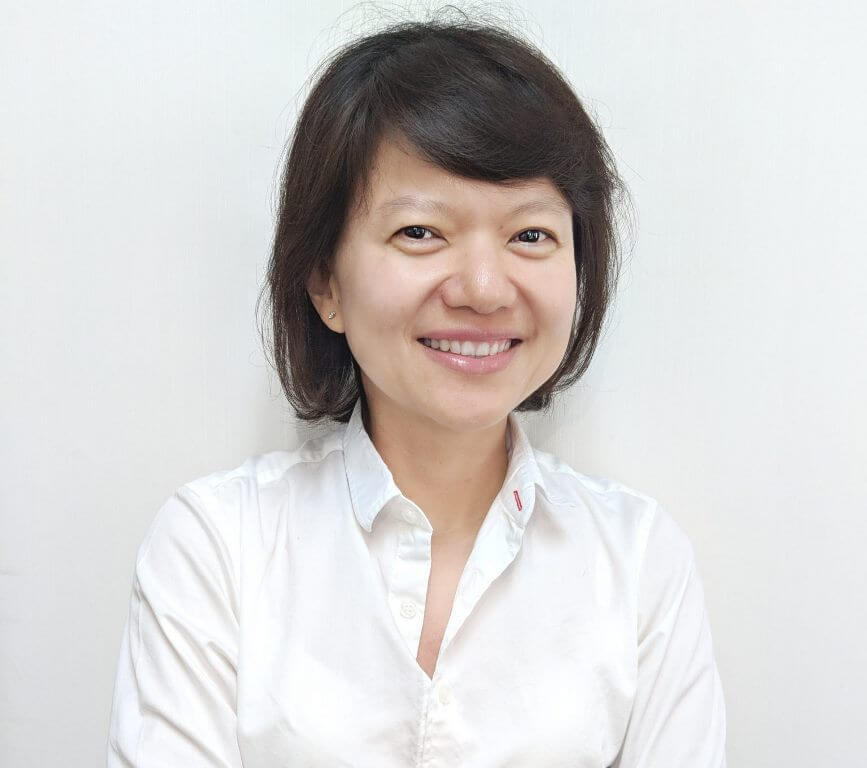 Sebagai investor, Grace melihat kategori bisnis yang dilirik tidak harus heavy menggunakan teknologi. Salah satu industri yang mulai menjadi fokusnya adalah social commerce dan konsep bisnis direct to consumer.
"Berdasarkan survei terungkap saat ini sekitar 40% generasi muda lebih menyukai brand atau produk yang memiliki konsep D2C. Bisnis tersebut tidak lagi harus memiliki toko atau gerai khusus atau fokus kepada pengembangan teknologi," kata Grace.
DailySocial mencatat konsep bisnis D2C memang mengalami peningkatan di Indonesia. Kebanyakan perusahaan di sektor ini didirikan oleh pendiri perempuan dan menawarkan produk kecantikan, fashion, hingga makanan.
"Startup asal Indonesia menjadi fokus investasi saya. Startup asing bisa dibilang sangat mudah mendapatkan modal dari venture capital dibandingkan dengan startup Indonesia," kata Grace.
Are you sure to continue this transaction?
processing your transaction....